Sparkman, Stevens -1978 Swan 48
S/V Patriot

At dock in Annapolis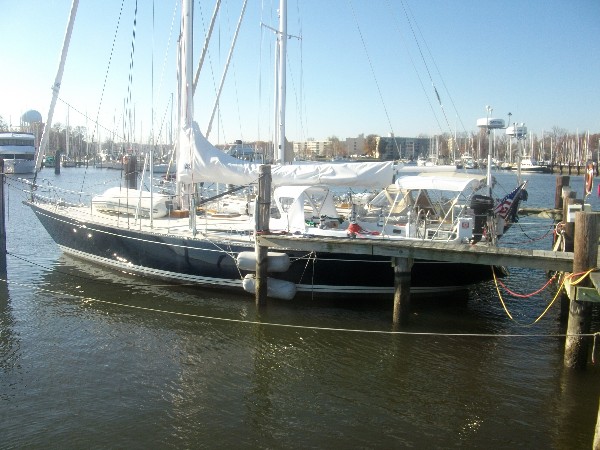 Interior
Main cabin looking forward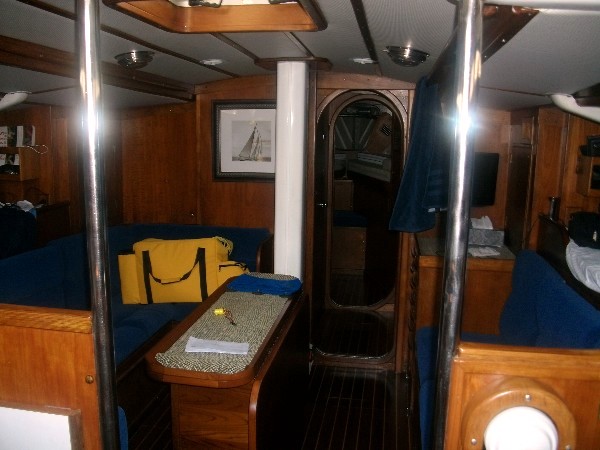 V Berth & anchor locker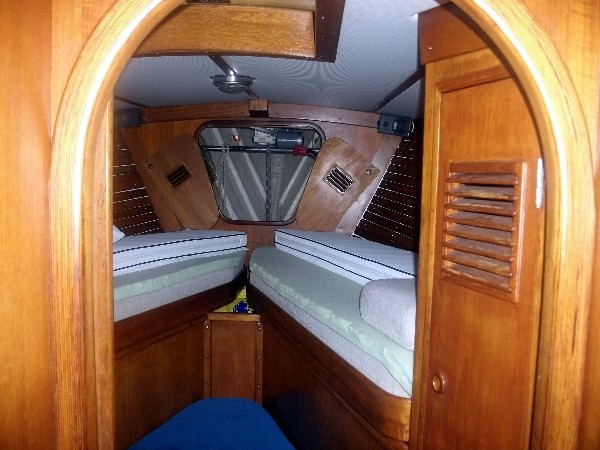 Main cabin looking aft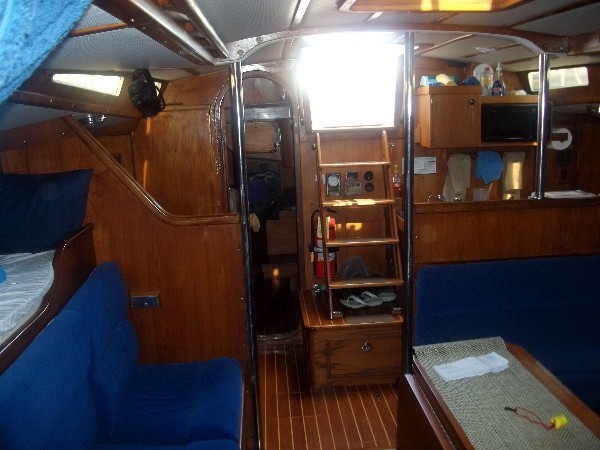 Nav station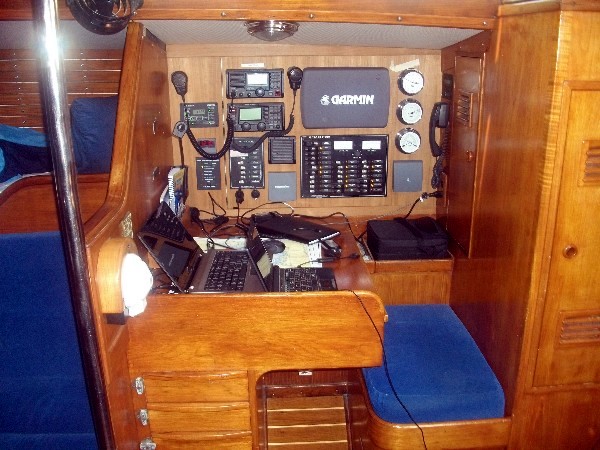 Aft Stateroom
Under way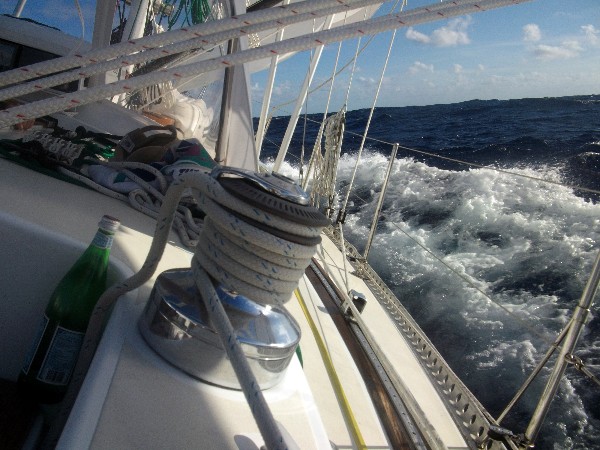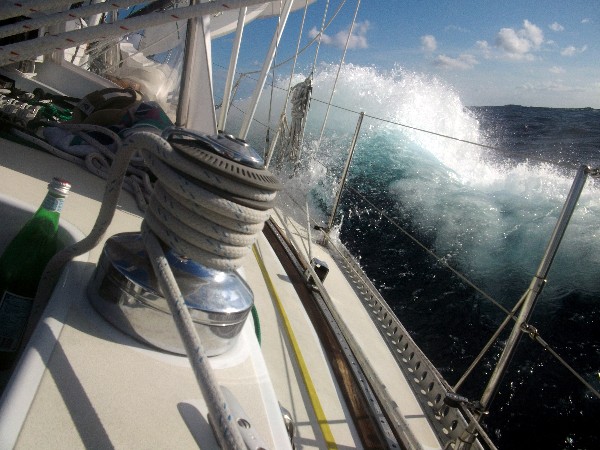 The Captain
Captain Brad
Bradford A. Miller has logged many hundreds of thousands of miles at sea as yacht & delivery captain. Among other accomplishments, he was a valued employee of the Patrick Ellam Yacht Delivery Co.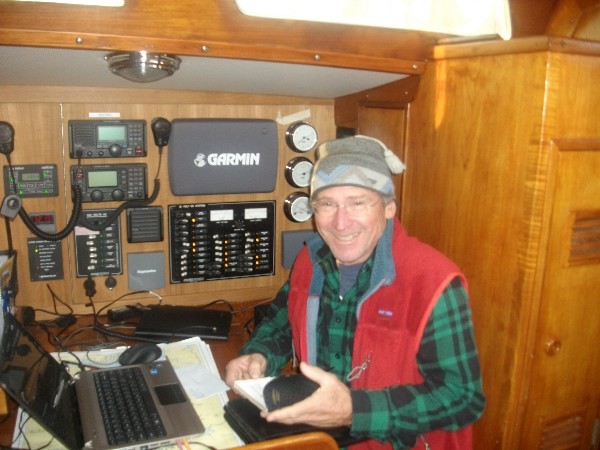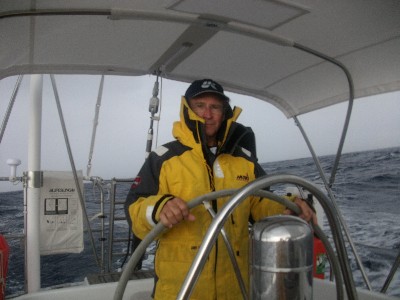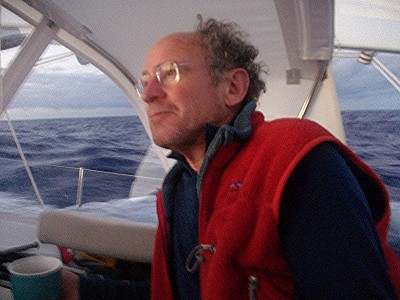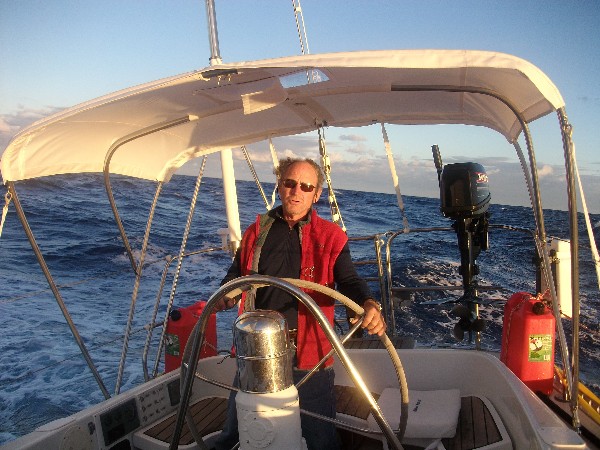 The Owner
Evan Isted
At 26 years old, Evan has used his good fortune to strike out on a new venture. This was his first ocean voyage. He has been an excellent student under the watchful eye of his mentor, Captain Brad. He also washed all the dishes on the trip.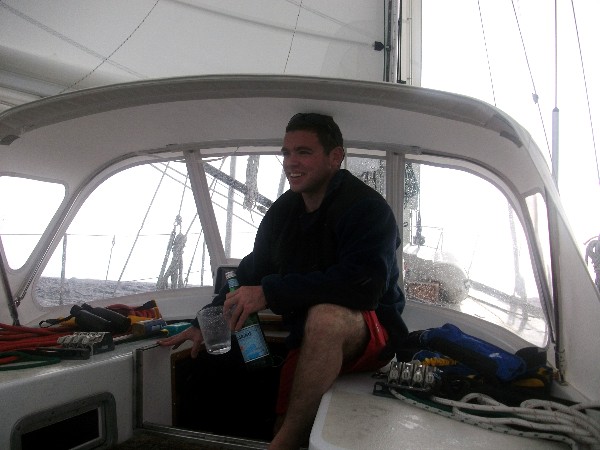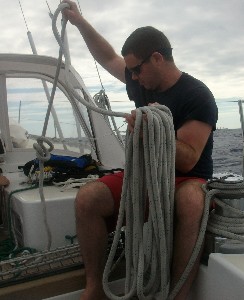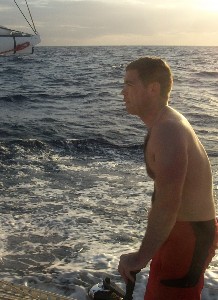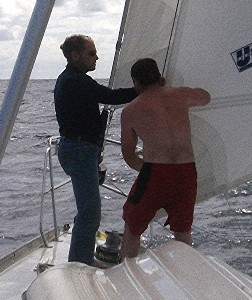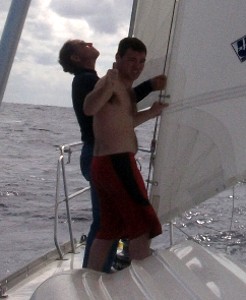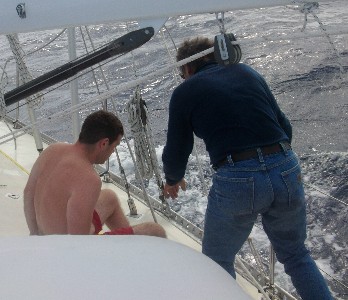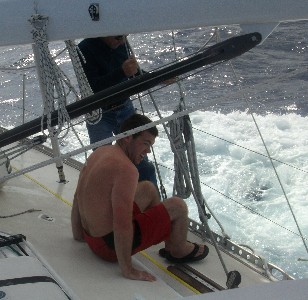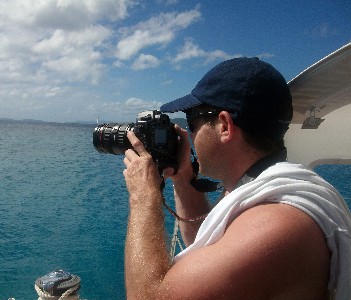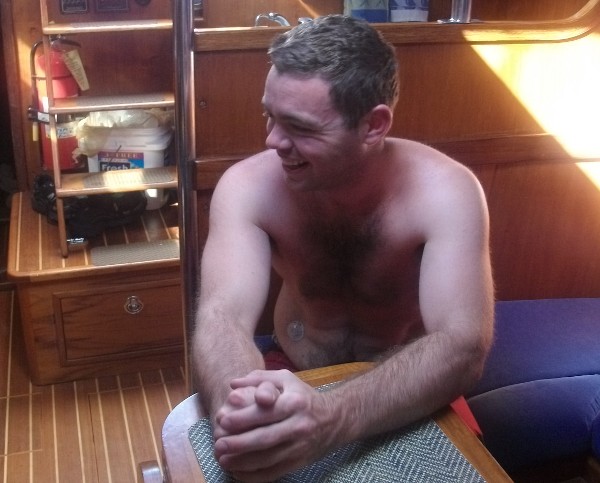 Crew
Joel Humphrey
Joel has a degree in Marine Fisheries, but has chosen to stay with his long term employment as bartender in Warwick RI.,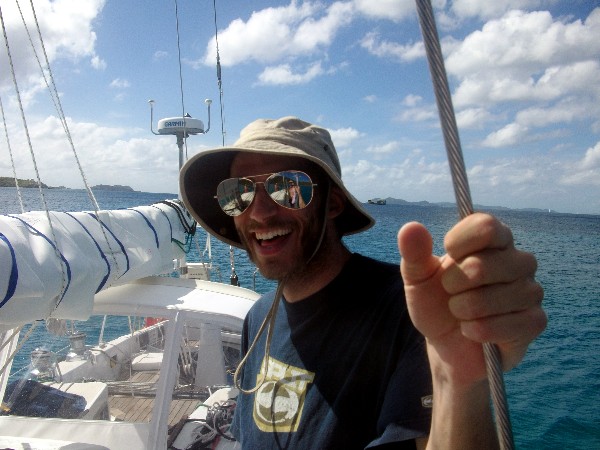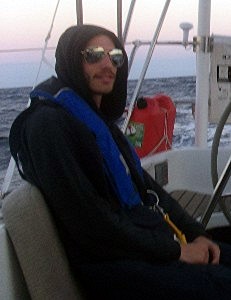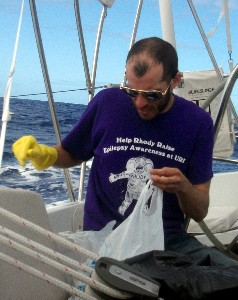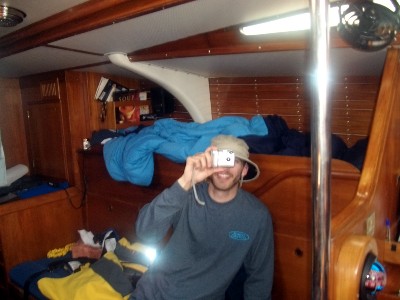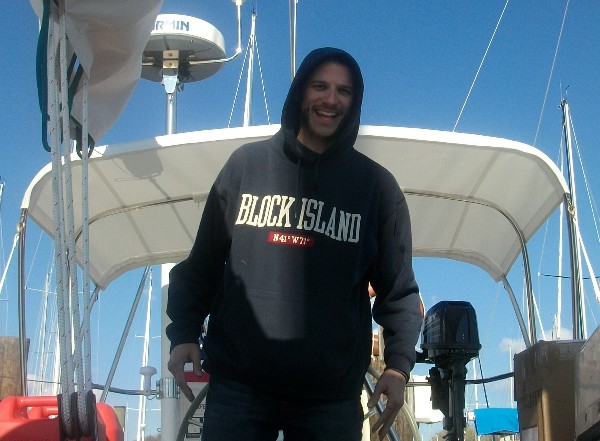 Crew
David Wright
I have been sailing under Captain Brad's tutalage since age 14, and he has taught me most of what I know about sailing. This is but one of many memorable adventures we have shared.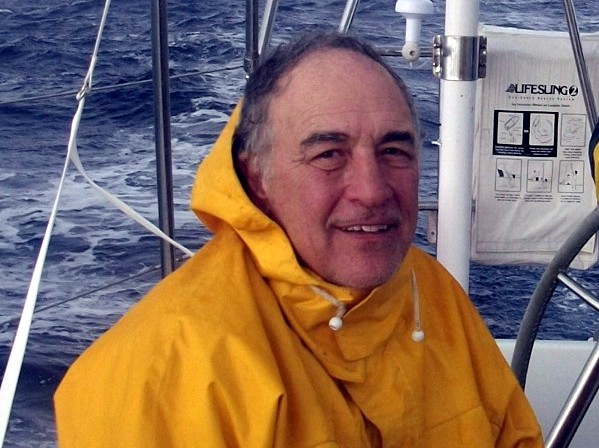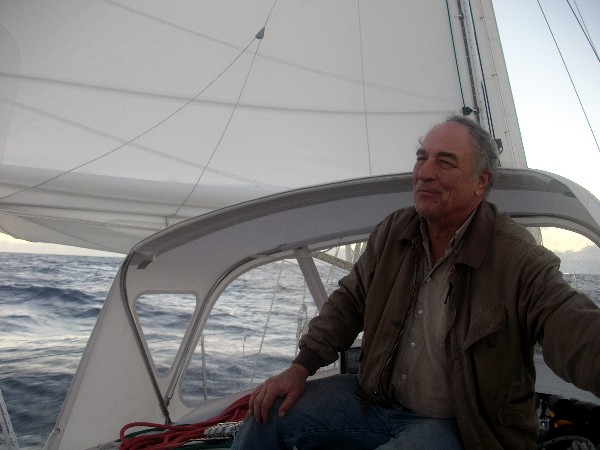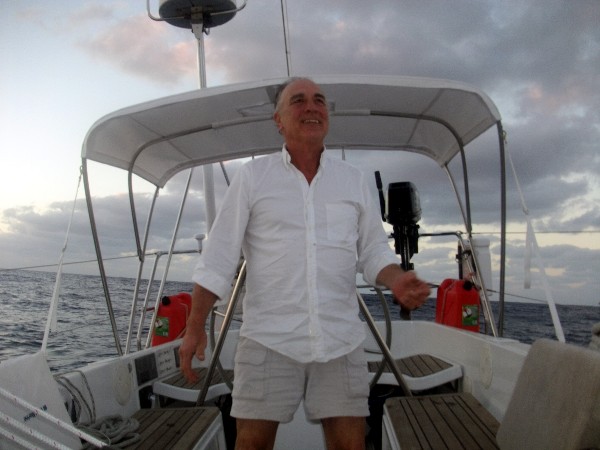 Fishermen
Can you imagine these fish with a little soy & wasabi provided us with 2 delicious meals of rare fish steaks.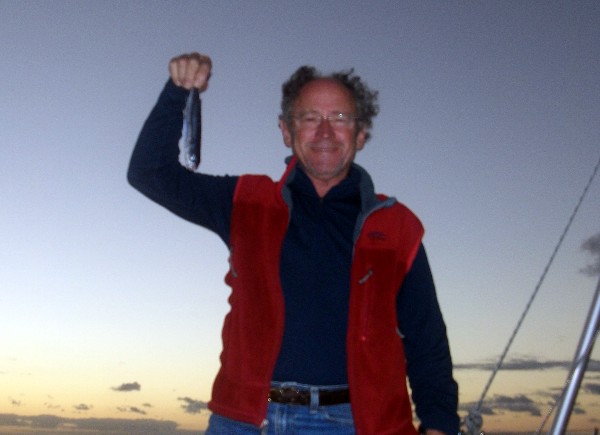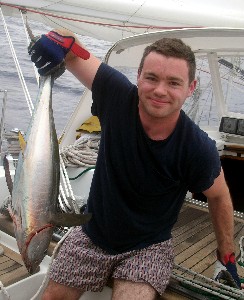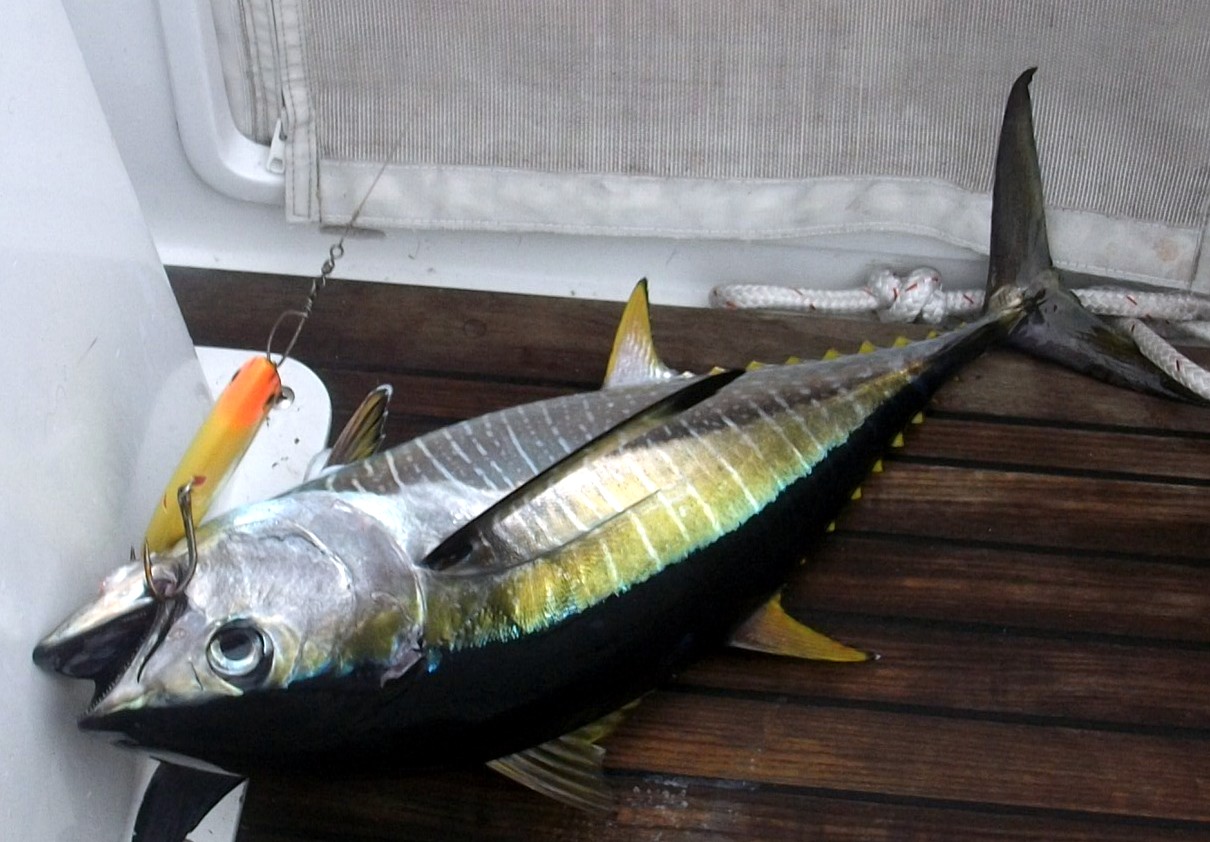 Thanksgiving
The cook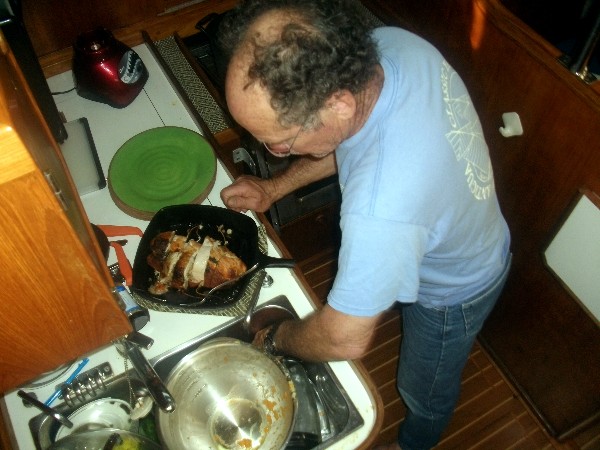 The dinner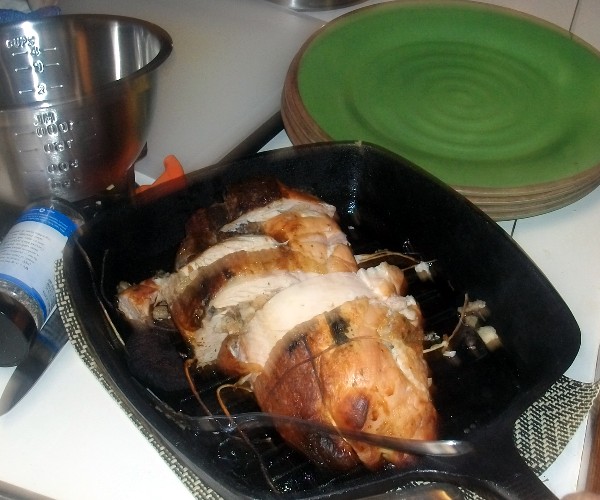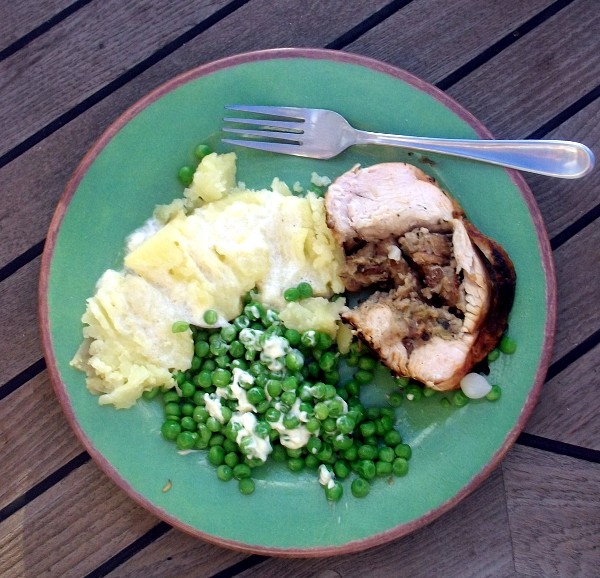 The diners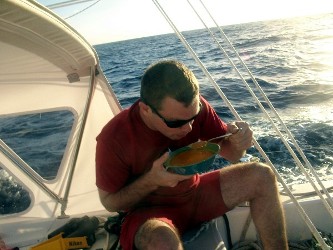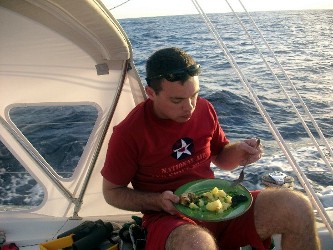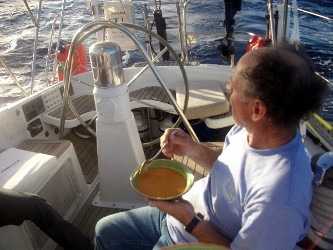 A visit from a Bermuda long tail who tried to land atop the mast but was thwarted by the arrow that kept spinning around.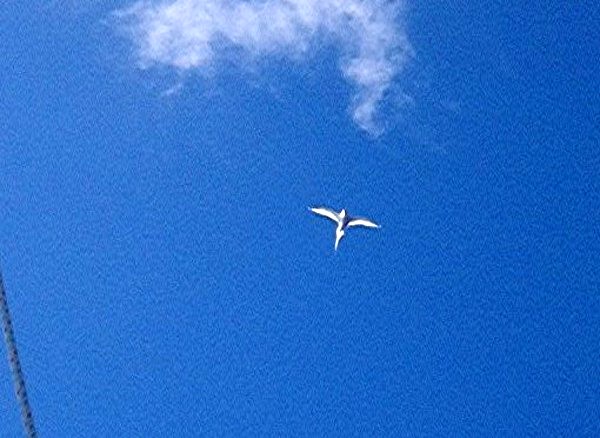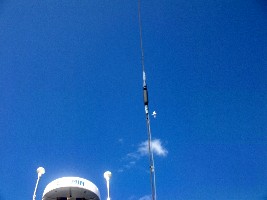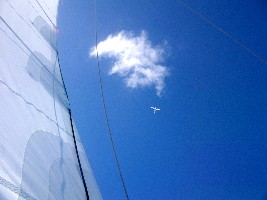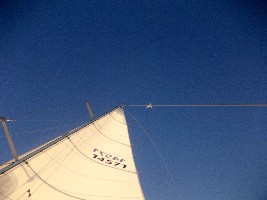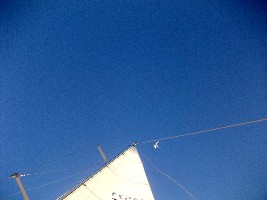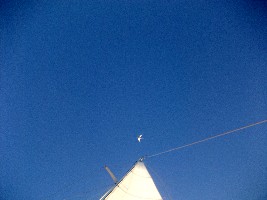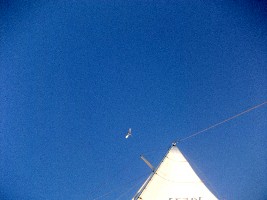 Arrival, Virgin Gorda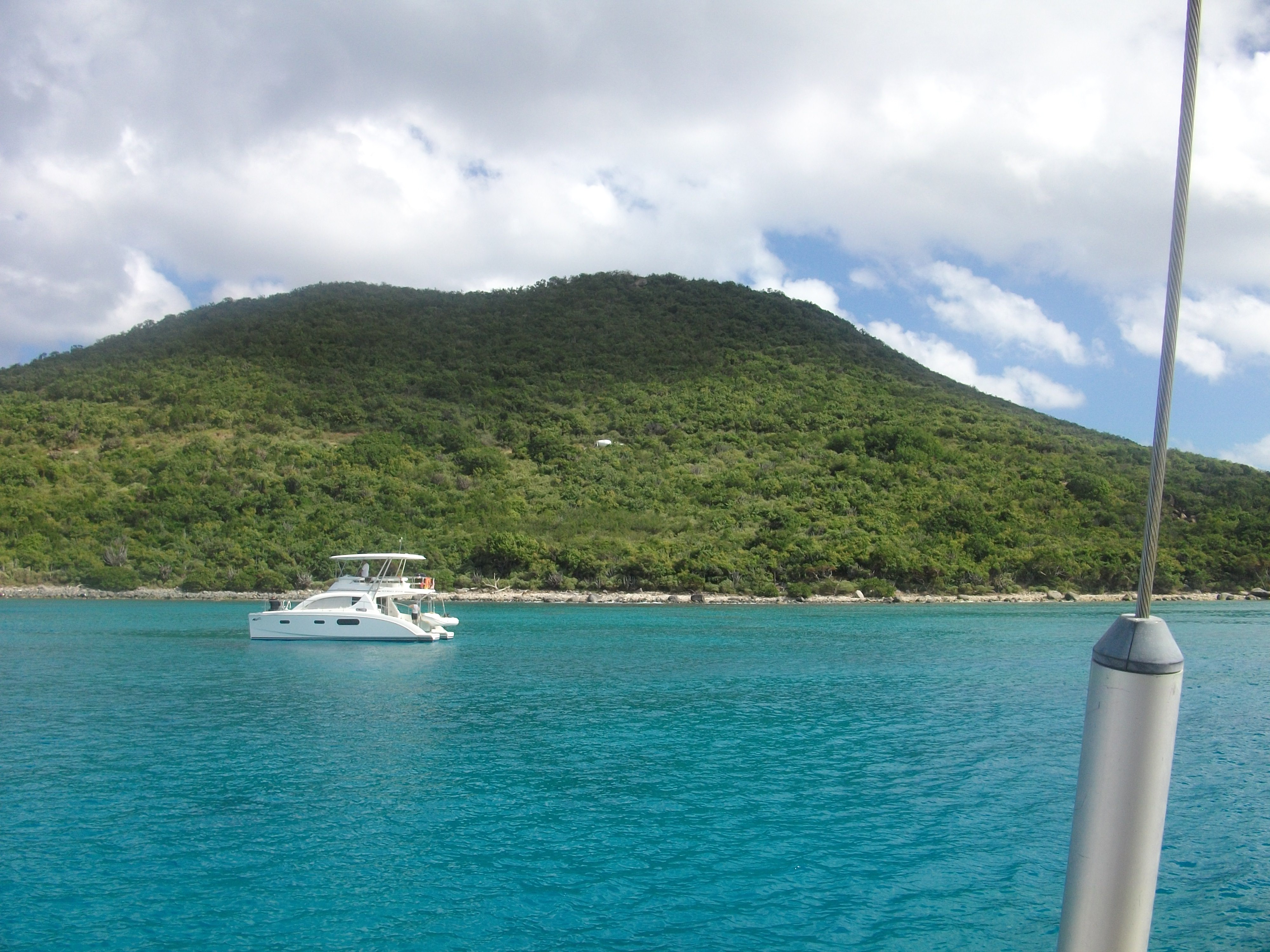 A trip through the Baths at Virgin Gorda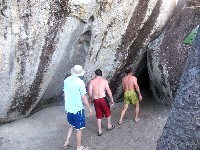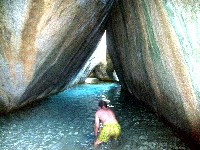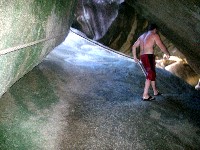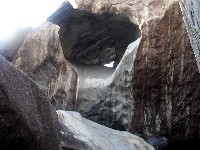 Tortola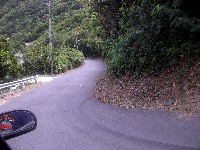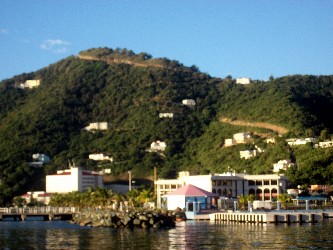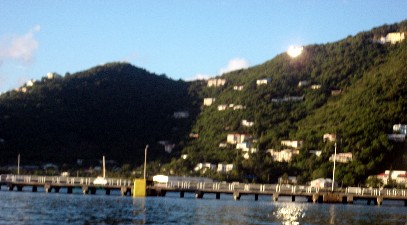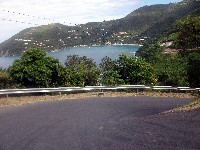 A mountainside mural on concrete

.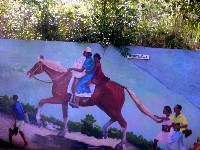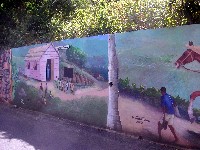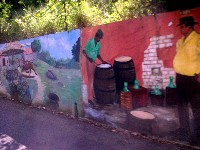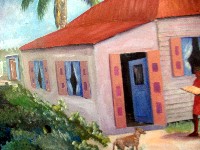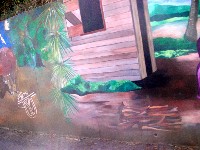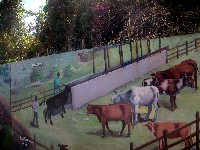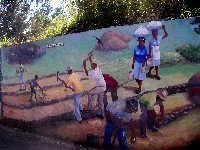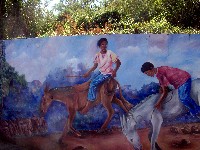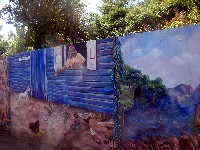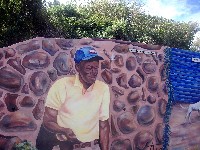 And the real thing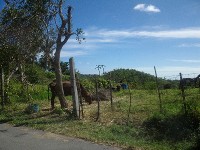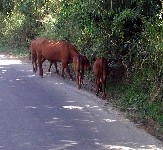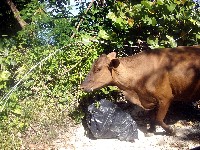 A few parting shots of:
The old customs house in Maho Bay, St Johns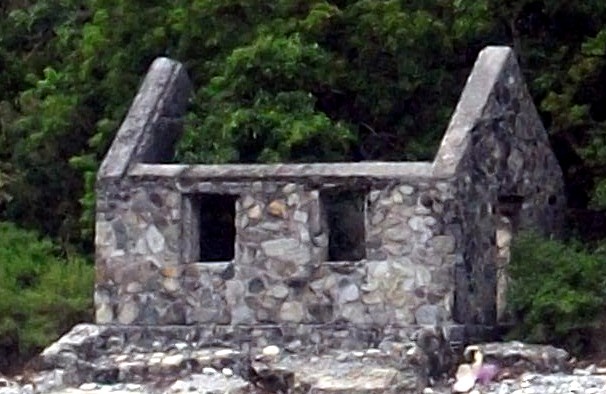 Crosssing our path, a beautiful old schooner, the Harvey Gamage.