These are some of my favorite pictures of Billy. For more photos & videos, go to Billy Poole's My Space.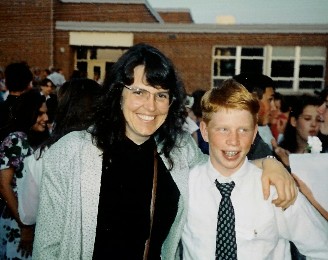 Billy with his Mom at his 8th grade graduation.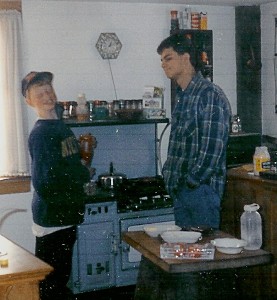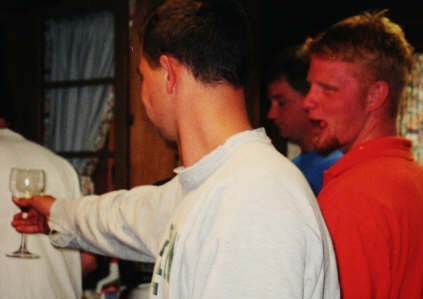 Billy & Luke
Luke, Sarah, Becky & Billy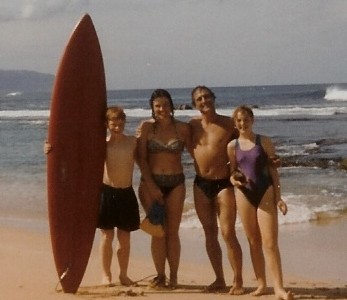 Billy, Phyllis, David & Pennie in Hawaii. Note who's got the surfboard.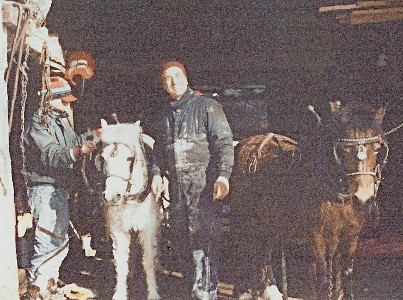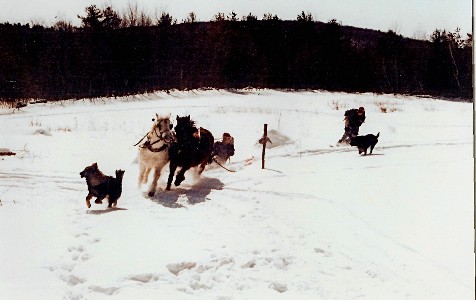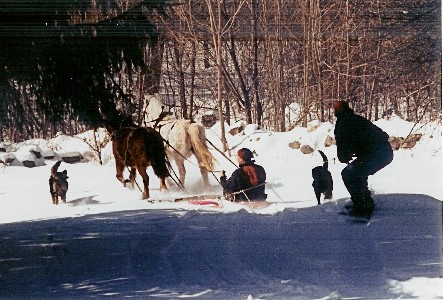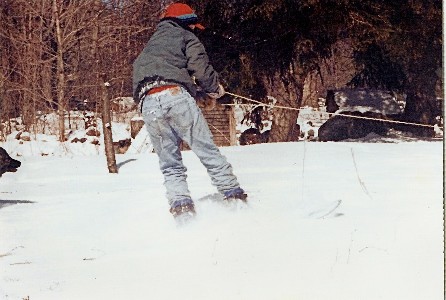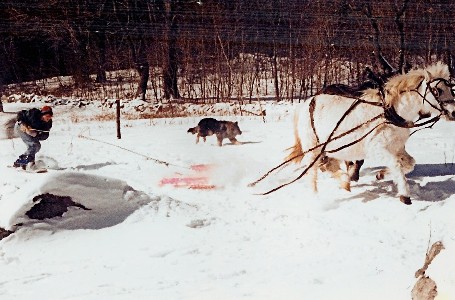 Note that the driver (me) is missing. Billy rode his board to the barn.